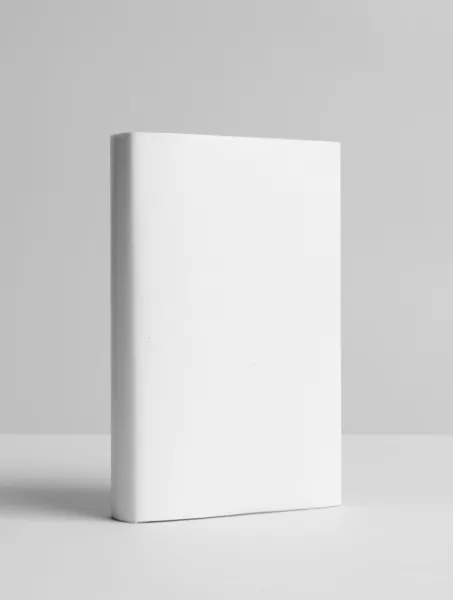 Download the white paper
Updated on 19.8.2022
Follow this checklist to choose the right split payment solution for your business.
This printable checklist lists the six criteria that need to be considered when choosing your split payment solution and your partner. Split payment is popular among the French, as it represents real support when making a large purchase.
Operators who offer split payment solutions have proliferated in recent years, which does not make it any easier to choose a solution partner. It is therefore better to think ahead of time about the services you wish to offer and the type of support expected.