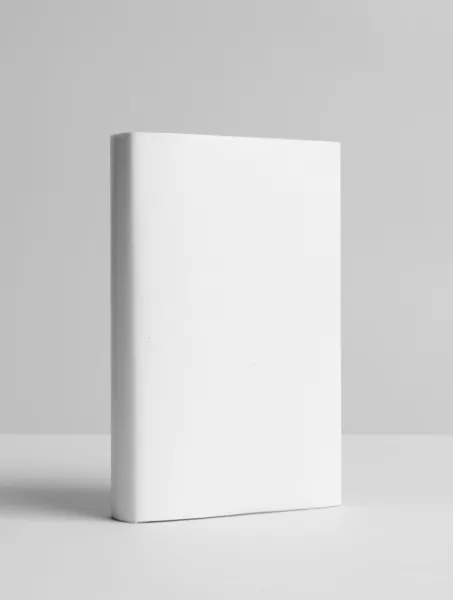 Download the white paper
Updated 11.01.2022
The numerous lockdowns caused by the health crisis restricted access to physical stores and, as a result, encouraged consumers to buy products online.
At the same time, users are becoming increasingly demanding and are expecting e-commerce sites to offer a personalised journey. To remain competitive, the payment methods available on websites need to be diversified.
This guide tells you everything you need to know, using key figures, about the split payment market so that you can meet the growing demands of consumers and choose the right partner.
Split payment solutions are becoming increasingly popular in France.
Whether online or in-store, split payments are an increasingly popular payment method used by the French. 34% of French people use this payment method, a significant market share for online retailers who wish to grow their business.
Offering split payment is also a real advantage for retail websites as they improve the conversion rate at the time of payment and boost customer loyalty.
This guide helps you understand the issues associated with split payment as well as new consumer expectations. In particular, you will learn:
the difference between deferred payment, split payment and payment by credit in five or more instalments
A comprehensive study on split payment in France
The advantages of split payment
Best practices when choosing a split payment solution