Back
Smeg uses Younited to sell its flagship products at the Foire de Paris
This partnership has been set up in France.
About the company
SMEG has established itself with a unique profile in the panorama of domestic appliance manufacturers, but also in the professional sector thanks to its Food service and Instruments divisions dedicated respectively to the catering and electromedical sectors.
For SMEG, style is a distinct concept: the way in which a product communicates with its environment and allows users to interact with it. Know-how, creativity and style: these are the qualities that stem from SMEG's Italian identity and characterise the company's commitment to bringing everyday objects to life.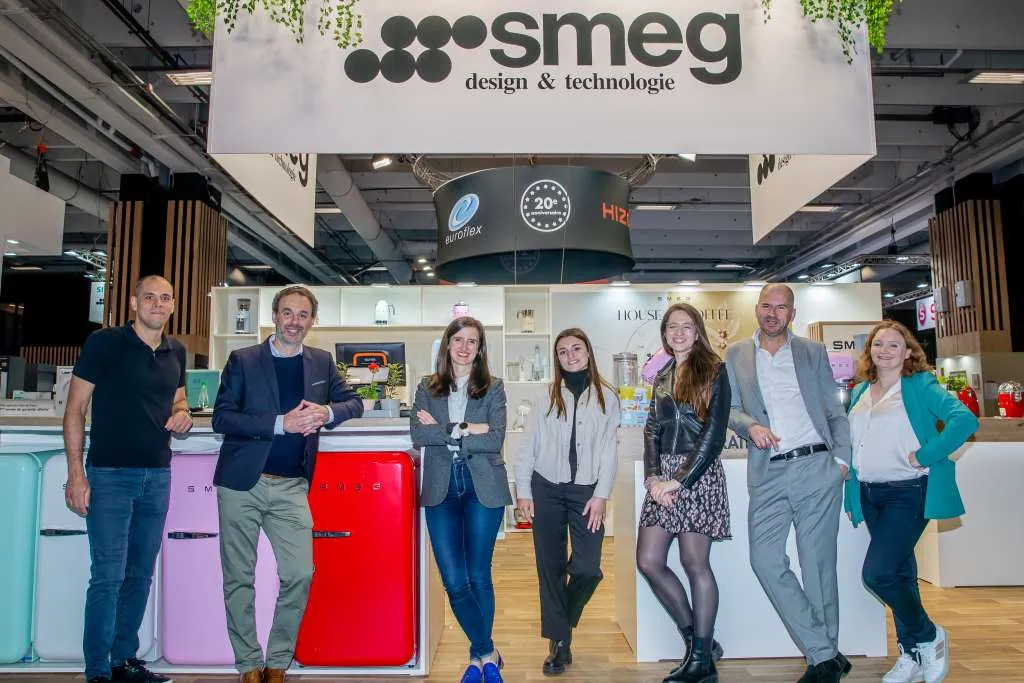 Olivier Trémoureux
Marketing and Business Development Director, SMEG
« The Foire de Paris event seemed to us to be the right moment to validate our customers' appetite for Younited's staggered payment solution. We were won over by the unique approach proposed by the fintech, with which we share common values. »
The Challenge
SMEG will be taking part in the Foire de Paris in 2023 for the first time, with direct sales. At this iconic trade fair, the brand will be selling its flagship products, such as the FAB28 vintage-style fridge, colourful breakfast sets, designer food processors and the retro chic coffee machine, and offering customers the option of paying by credit.
The main challenge for the brand is to work with a partner that offers a simple, fluid and fast user experience that can be integrated into the trade show sales process.
The Solution Younited Pay
What makes Younited Pay unique is its use of bank aggregation, which not only makes the user experience quick and easy, but is also 100% regulated and responsible.
In practice, SMEG customers simply need to authorise Younited to analyse 3 to 6 months of dematerialised bank statements in just a few seconds. With just a few clicks and in complete security, they will receive a definitive and instant response to their financing request in less than 5 minutes, for baskets of €300 or more from 10x with SMEG.
The benefits for Smeg
The speed of the financing process.
An instant, definitive answer even for large amounts.
A user experience integrated into the sales process.